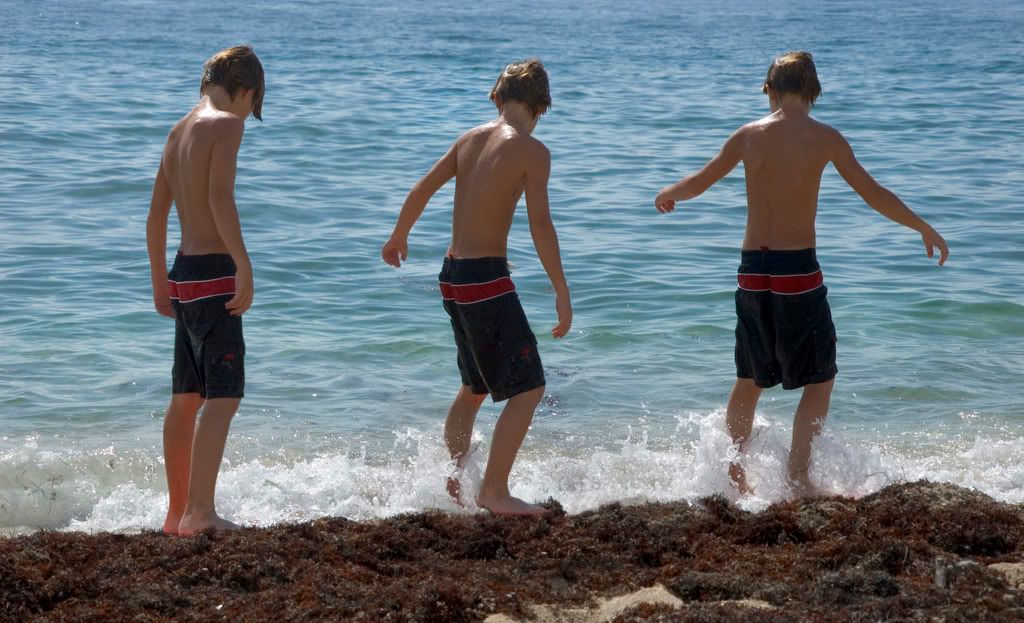 Todays world seems to make it extremely easy for teens to hang out with the wrong people, make the wrong choices, turn to alcohol or drugs and maybe even fall into the life of crime.  Parents find it hard to figure out just what they should do with their teens. You can only punish your kids so much, and really punishment can make them turn even further away from you.
As a parent you need to try and provide more  understanding and maybe less punishment.  Being a teenager is never easy we all know that.  And there may be times when you find yourself saying, " I would of never done that at your age," but honestly you don't know because you were probley never faced with that opportunity or circumstance.
Don't judge your teen as much as just give them some constructive cridisms.   You remember being a teen and you remember not liking to judge so why would your teen like it any better.
But for some Christian Families, after all your else has failed and you feel backed in a corner you may want to start looking into some Christian Camps. Christian camps are a better solution then military school. Although military school seems to be very popular, they have a long fail track record in actually helping teens in trouble.
Christian camps can help you alienate many problems including depression, anxiety, ADD, and even bipoloar.  A Christian Camp helps them all based on the bible approach.
With this fast pace life moving quickly all around us our teens seem to get caught in the middle of things and unsure which option to pick they sometimes.  Instead of giving our children tough punishment Christian camp may be an option that you have not thought about, but an option that you may want to look into. Christian camps help your children find their true identity while helping get them away from the trouble they were in.